Nautica Soundview Condominiums
At Hewitt & Grand in Everett, WA

Fitness Center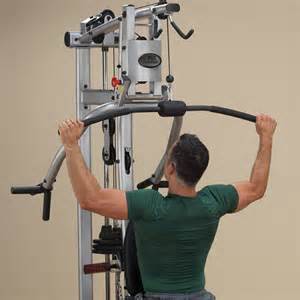 Designated Common Area.
Our Fitness Center is equipped with treadmills, stair machines, free weights, and a universal gym. We ask that you clean the equipment after each use; turn off lights and secure doors and windows before leaving; do not add or remove equipment without Board permission; and observe the Quiet Hours.
CLOSED MARCH 24, 2020 DUE TO CORONA VIRUS. We expect to reopen once the State declares unstaffed gyms can open, which is during Phase 4 of the Governor's plan. There may be additional requirements for users to ensure we can open safely.